Advanced Development Program for Employer Branding (ADP)
17 - 19 November 2022
Duration: 3 Days
Program Fees: ₹75,000 + GST
What is
Advanced Development Program for Employer Branding?
With the growing war for talent, it is vital for companies to differentiate themselves and stand out as an employer of choice. A positive employer brand is not only essential for your company to stand out in the competitive job market, but also to attract and retain top talent.
Who will benefit from ADP?
Professionals from HR, Communication and Marketing Functions
1
Knowledge on steps for becoming an employer of choice
2
Understanding of building a differentiating employer brand
3
Opportunity to become an internal go-to-person/SME for the organization
4
Know-how of the latest developments
5
Interactions with industry experts and hands on Go-Do activities/projects
6
Certification by TISS & People Business
About
ADP Journey Overview
Introduction to Employer Brand
Defining Employer Brand
Understanding the changing needs and aspirations of employees
Outstanding Employer Brands - Case Studies
Building a Business Case for Branding
How to identify need for Employer Branding
Addressing Business Issues
Anatomy of an Effective EVP
What are the common pitfalls
Steps in Building an EVP
Brand Activation Planning
Touchpoint Analysis
Aligning Consumer and Employer Brand
Identifying processes for maximum impact
Brand Communication
Communication plan for EVP messaging to the target groups
How to give creative recommendations
Designing Employer Brand Toolkit (Detailed communication plan and creative design) of EVP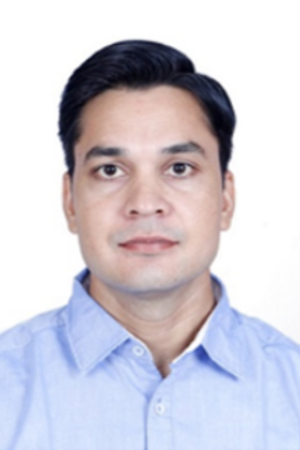 Dr. Gordhan K. Saini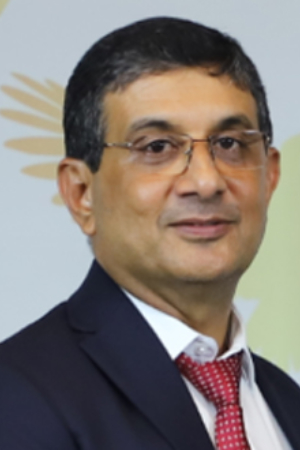 Mervyn Raphael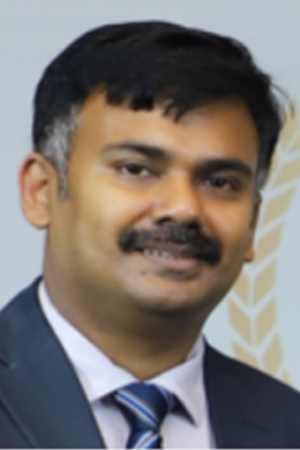 Dr. Sandeep Krishnan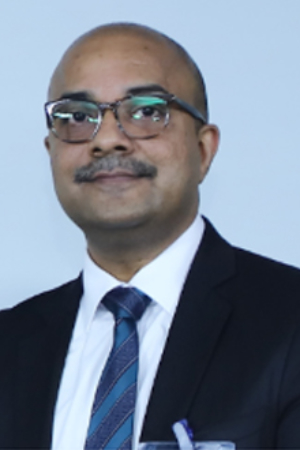 Abhishek Kumar
Program Fees: ₹75,000 + GST
Total fees paid in full at the time of registration.
Find all the details needed to get in touch with us and get all your questions answered.
Mr. Suraj Jaganathan
Program Advisor
Mr. Aseem Tyagi
Program Co-ordinator